In line with one of CSR visions to improving the economics community, PT. Cirebon Electric Power (CEP) once again collaborates with the Cirebon Manpower Board held a vocational training. For this second batch, the participants were still from the locals who live in four villages surrounding CEP namely Kanci Kulon, Kanci Wetan, Waruduwur and Mundu.
According to the survey and information from the Cirebon Manpower Board, the interest for partcipating the workshop organised by CEP is still very high. The participants were expected to get more skills and hoping they will be placed in companies around Cirebon. Based on the data from Cirebon Manpower Board , the demand for worker with sewing skills is quite high for the local market, meanwhile welding skills is more desirable for national market.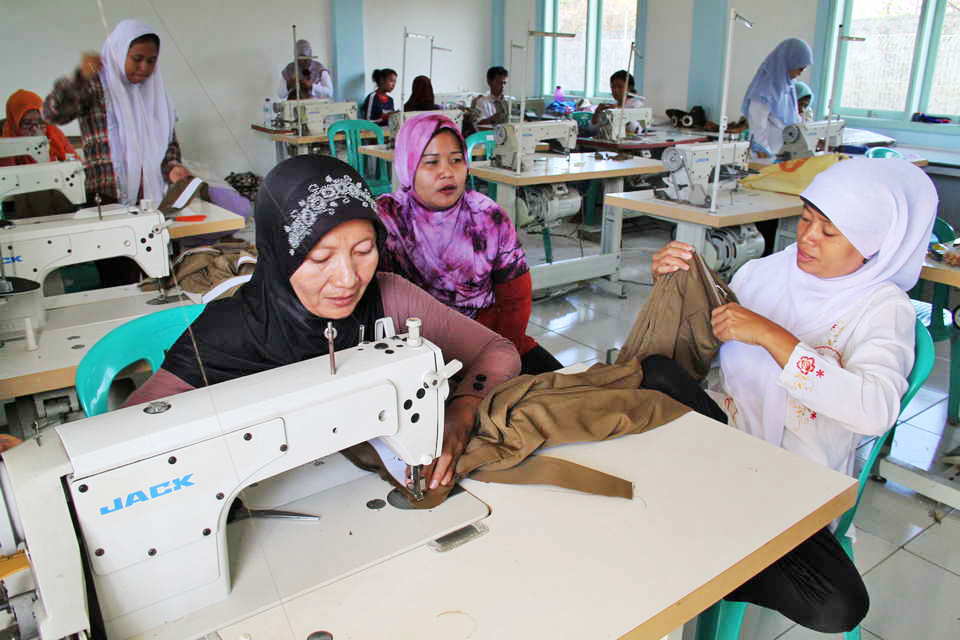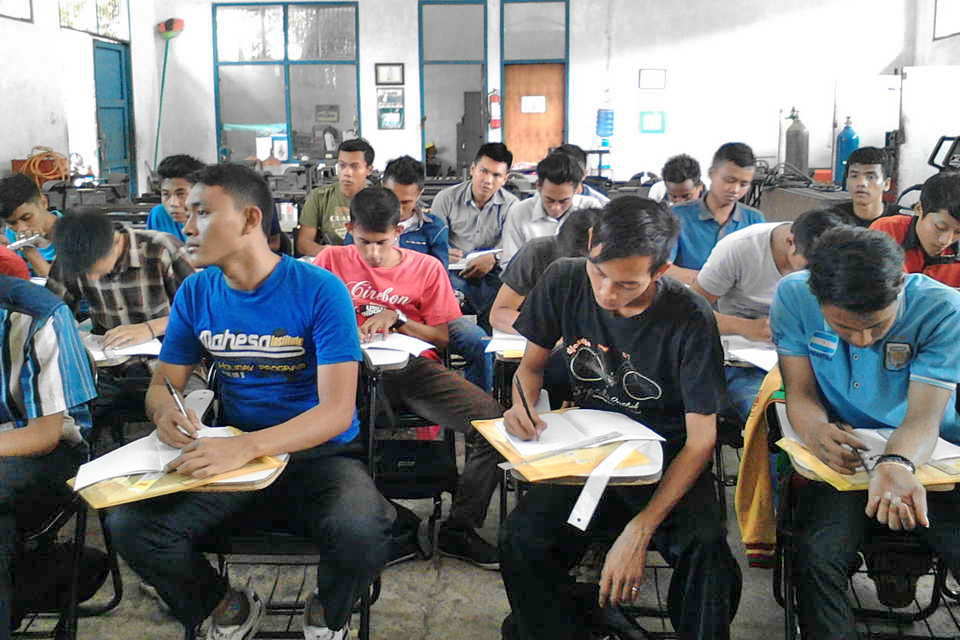 The participants had to undergo a selecting process done by the Manpower Board. The workshop has been started since September 2014 and it has been on going for a month using the 240 hour basic competency program. About 20 participants were attending the sewing workshop at the CEP' Community Center and another 20 participants were attending the welding workshop which took place at the Vocational Training Center owns by the Manpower Board.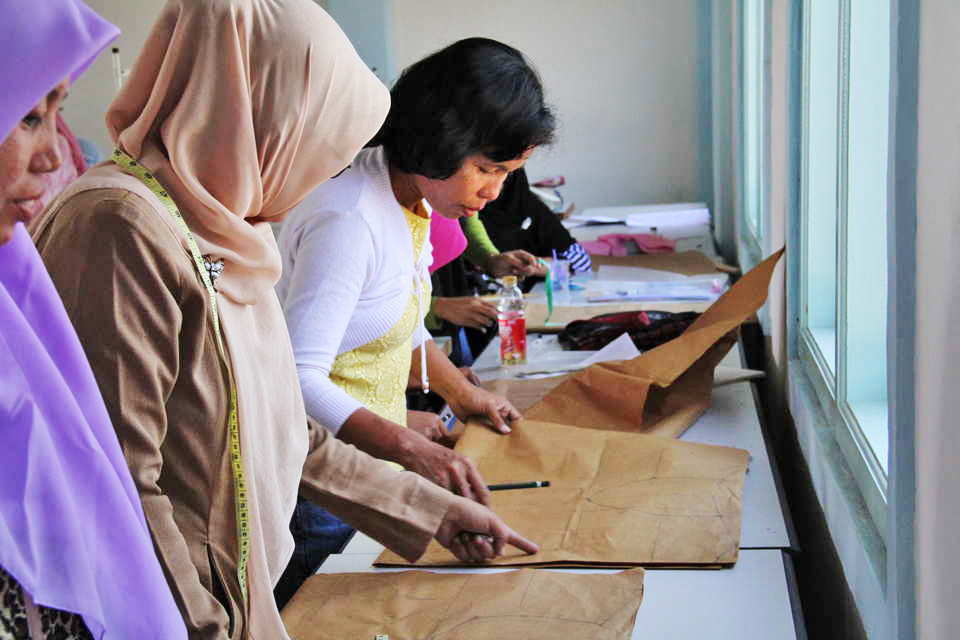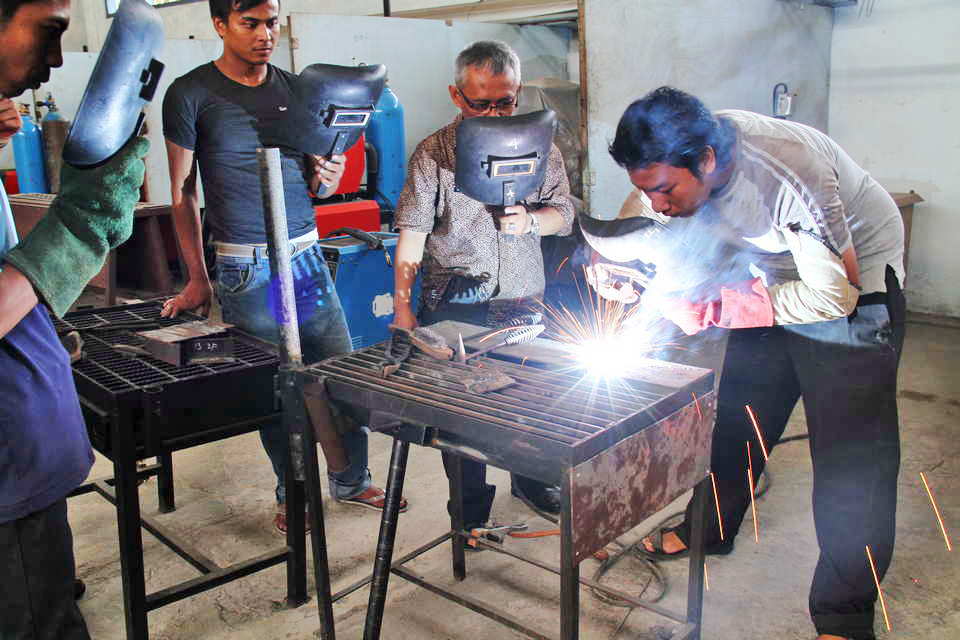 The purpose for this workshop was to improve the skills of the locals especially for the dropouts so they could obtain useful skills to compete in the job market. Besides working for local and international companies, the participants were also expected to be able to start their own small business. They will be given fund assistance that will be integrated with the CEP Revolving Loan Program for easier access.